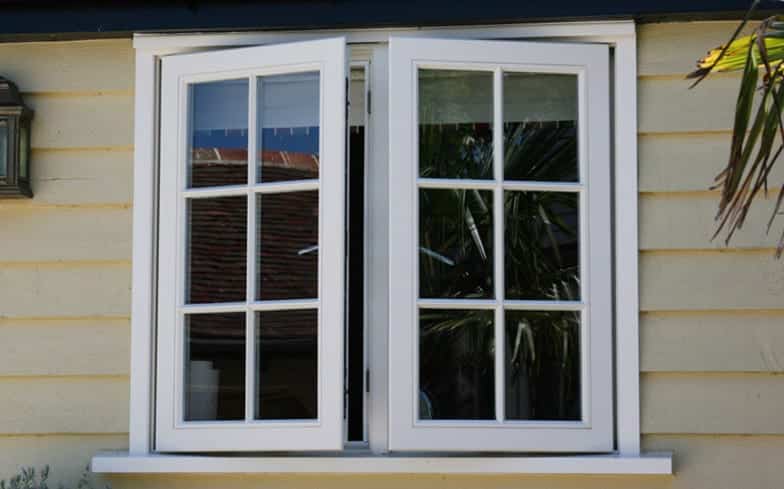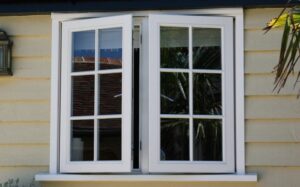 Versatility is a quality that you don't always hear associated with home products. You usually hear about durability and comfort, but not so much about versatility, if ever. It's just not something that immediately comes to mind when thinking about the home. 
However, it's a very valuable asset when you think about it. Whatever the product and whatever the space, you'll get multiple options that will cater to most if not every family member's needs.
We can definitely say that versatility is a prime quality possessed by high-quality double-hung windows. It offers options that other types of windows, like the similar single-hung windows, simply can't or don't have.
Get Your FREE Quote Today
Fill out the form below and a North Texas team member will get back with you as soon as possible.
What You Get From a Double-Hung Window
With a double-hung window, you don't just get a simple window but one that gives you several options all at once. 
First of all, what is a double-hung window, exactly? Well, a double-hung window is a window that is equipped with a couple of operating sash. What this means is that you can move the sash a couple of ways – either up or down, depending on your preference.
The major reason for opening or closing windows is for ventilation. Natural ventilation, that is. So if you want for the air to enter through the top opening then you simply open that part. And you'll have to do the same if you want to let the air enter through the bottom part of the window.
This type of window makes it easier for homeowners to clean the window from the inside. At the same time, it remains flush to the walls and that makes it very ideal for spaces such as patios or walkways.
Double-hung windows from North Texas Home Exteriors are as high quality as you can get. You get variety in the window's colors as well, so you can select what fits your home the best.
Quality Windows in Dallas Fort Worth
We at North Texas Home Exteriors are one of the leading window replacement contractors in the Dallas Fort Worth area. Our company offers one of the most complete catalogs of window products for every kind of purpose, whether it's for a new home or for replacement purposes.
Our double-hung windows from North Texas Home Exteriors is one of the company's most popular window products and rightly so. As mentioned above, it's a more versatile option than other window types, while looking just as great if not better. So if you're looking for a superior window choice, then our double-hung windows should be your first choice.
But we're not just about one kind of window. We're also offering a complete line-up of various windows for window replacements and new installations. If you also happen to be interested in other types of windows, then please check out our following line-up:
Give us a call then so you can get your free quote. And from there, you can start enjoying not just our double-hung windows but all of the window options that we have!